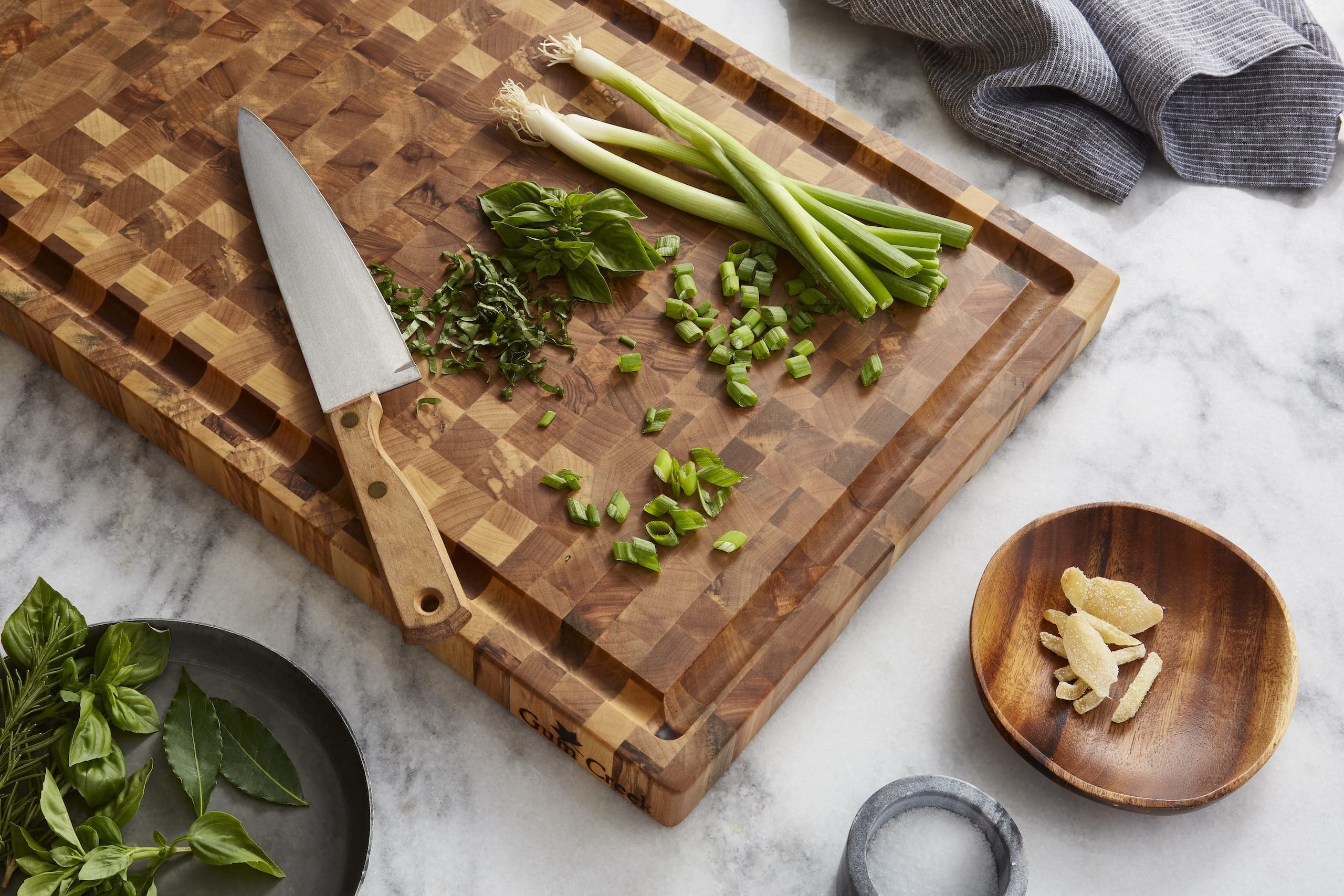 If you are looking for a dish that is cheap, can feed a lot of people, and is packed with restaurant quality flavor, then Mongolian Meatball Ramen is perfect. This dish is sweet with a hint of spice. Mongolian Meatball Ramen is a favorite in the Gum Creek Boards household! We love using this recipe for big get-together. So, next time you find your house filled with lots of hungry people, warm their bellies with this meal!

Mongolian Meatball Ramen 
1 lb. ground beef
1 lb. Italian sausage mild
1/2 c. Panko bread crumbs
3 green onions, thinly sliced, divided
2 egg
3 cloves garlic, minced
2 tsp. sesame oil, divided
red pepper flakes
kosher salt
Freshly ground black pepper
Vegetable oil, for skillet
4 tsp. minced ginger
1 c. low sodium chicken broth
1/2 c. low sodium soy sauce
1/4 c. brown sugar
2 tbsp. Hoisin
3 tbsp. Sweet Red Chili Sauce
3 packs instant ramen
Sesame seeds, for garnish
DIRECTIONS
In a large bowl, combine ground beef and sausage, panko bread crumbs, about half green onions, egg, garlic, and 1 teaspoon sesame oil. Season with red pepper flakes, salt and pepper, then mix until well combined. To form meatballs, scoop a heaping tablespoon of mixture and roll into balls.

In a large skillet over medium-high heat, heat a thin layer of vegetable oil. Add meatballs and sear until each side develops a crust, about 2 minutes per side.

Remove meatballs from the skillet, and add remaining sesame oil. Stir in ginger and cook until fragrant, about 30 seconds. Add chicken broth, soy sauce, brown sugar, sweet red chili, and hoisin. Stir to combine and bring to a simmer. Return meatballs to skillet and cover skillet with a lid. Cook until meatballs are cooked through, about 10 minutes more.

Meanwhile, cook ramen. In a large pot of boiling water, cook ramen according to package instructions. Drain noodles.

Add cooked noodles to the skillet and toss until fully coated in sauce. Garnish with remaining green onion and sesame seeds. Serve warm.