Wood Lazy Susans—personalized
Have us laser-engrave your Lazy Susan to create a personalized heirloom your grandchildren can use to serve their grandchildren.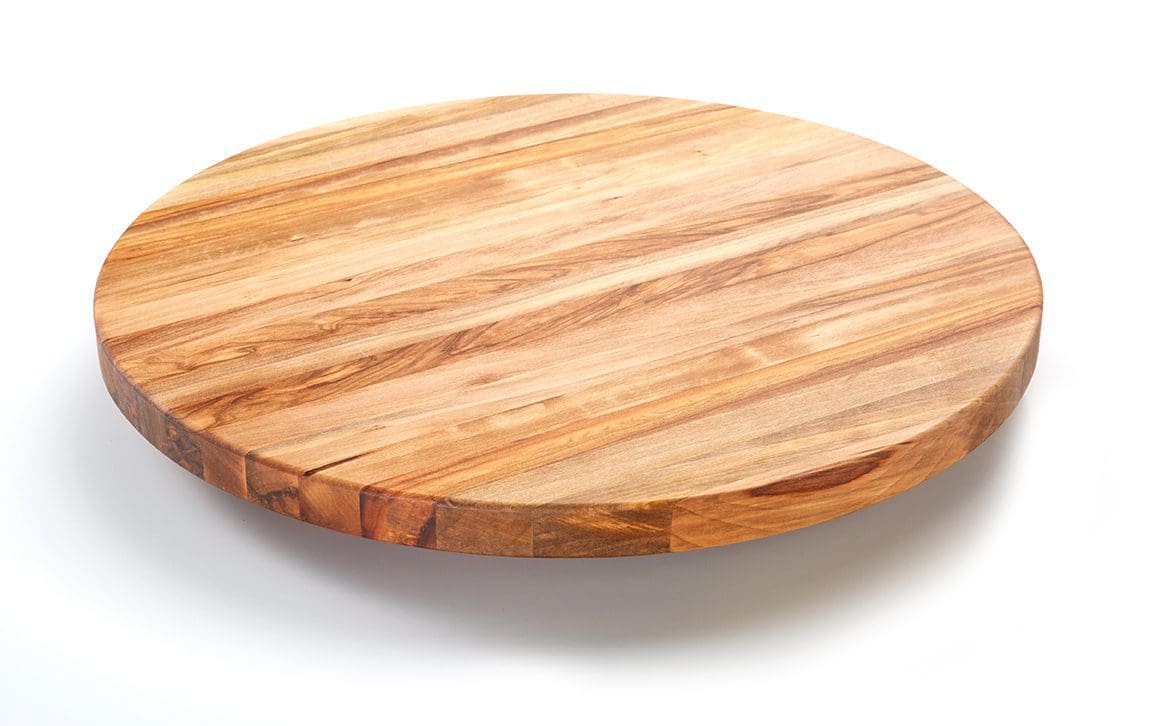 Why you'll love our Lazy Susans
Closed Slide
Our Lazy Susans make light work of heavy meals
Lazy Susans with small, lightweight bases are accidents waiting to happen. When your 7lb casserole dish tips your Lazy Susan and sends the baked beans into your guest's plate (or cup!)—yeah, not good. That's why we give each of our Lazy Susans a large, heavy base that keeps the food where you (and your guests) want it. #yourewelcome
Our Lazy Susans can serve your family for generations
With proper care, your Lazy Susan will be spun by your great-greats as they gather around your grandkids' table for dinner.
hand-crafted from responsibly harvested Texas timber
Our wood Lazy Susans are made from responsibly harvested, milled, and kiln-dried timber from right here in East Texas. Once we have the lumber, we:
Hand-select each plank.
Hand-craft your Lazy Susan.
Hand-apply our all-natural finish.
Finally, we laser-engrave it and ship it to you.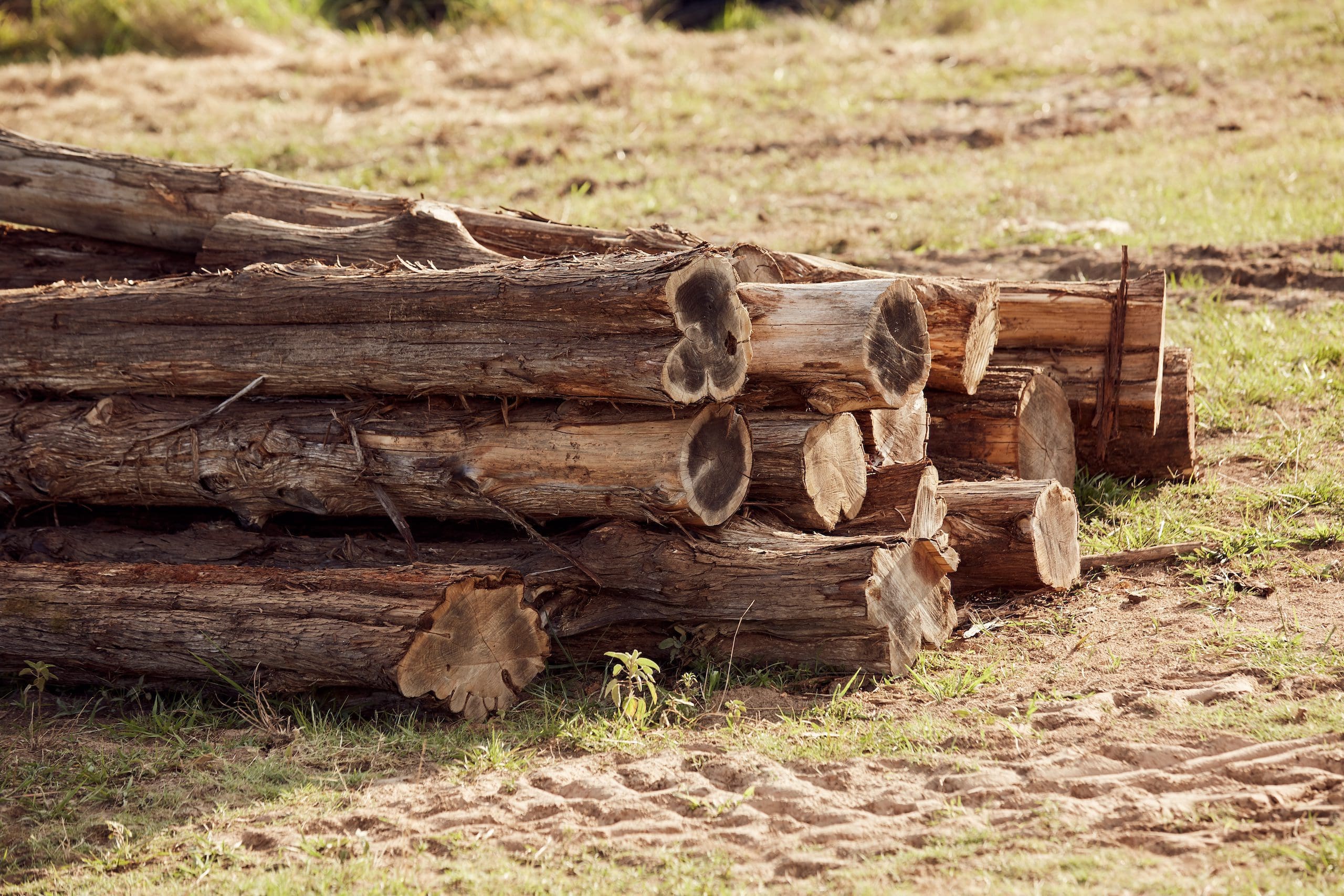 Our sweet spot for sweet gum
Every Gum Creek Lazy Susan is made from sweet gum wood, which varies from the palest white to the deepest auburn. And that natural diversity shows up in every Lazy Susan we make. So, no other board will look exactly like yours.
Though sweet gum wood dances all over the color spectrum, you can count on it's durability, lightness of weight, and natural satiny feel. So, you get a beautiful, long-lasting Lazy Susan that can be passed along for generations.
Still a big fan of paper? Well, you won't any on our website, but here's the product description copied and pasted directly from the Gum Creek Boards Catalog. So, as you read, just imagine the feel and smell of good ol' fashion paper.
Our round cutting boards and Lazy Susans are the newest in our collection. Our Lazy Susan is made with two solid wood rounds. The hardware we use is made for heavy-duty use and adding the second wood round for the base adds stability.
Additional information
| | |
| --- | --- |
| Dimensions | N/A |
| Size | Small (16), Large (18) |
| Board Color | Dark, Light, No Preference |
| Engraving Location | Bottom Right – $5, Center – $20, None – No Fee, Recipe – $30 |
| Font | None, Default Font Type, Arrus BT Bold, Bakersignet BT Bold, Bakery, Base05, Bernadette, Breakdown, Broadcast, Bromello, Buckets, Copper, Docktrin, Grand Adventure, Geoslab, Gloss, Hotel De Paris, Huntress, Imprint MT Shadow, Jasmine, Julietta, Laguapita, Landsdowne, Magnolia Sky, Marecelle, Mark, Mocking Bird, Mollywood, Monterey, MOUNTAINS, Mustardo, Perfect, Rose, Rosetta Black, Rustic, Silvercharm, Strawberry Blossom, Think, Typewriter, Varsity, Washed, Work In Progress |