You heard it from us first.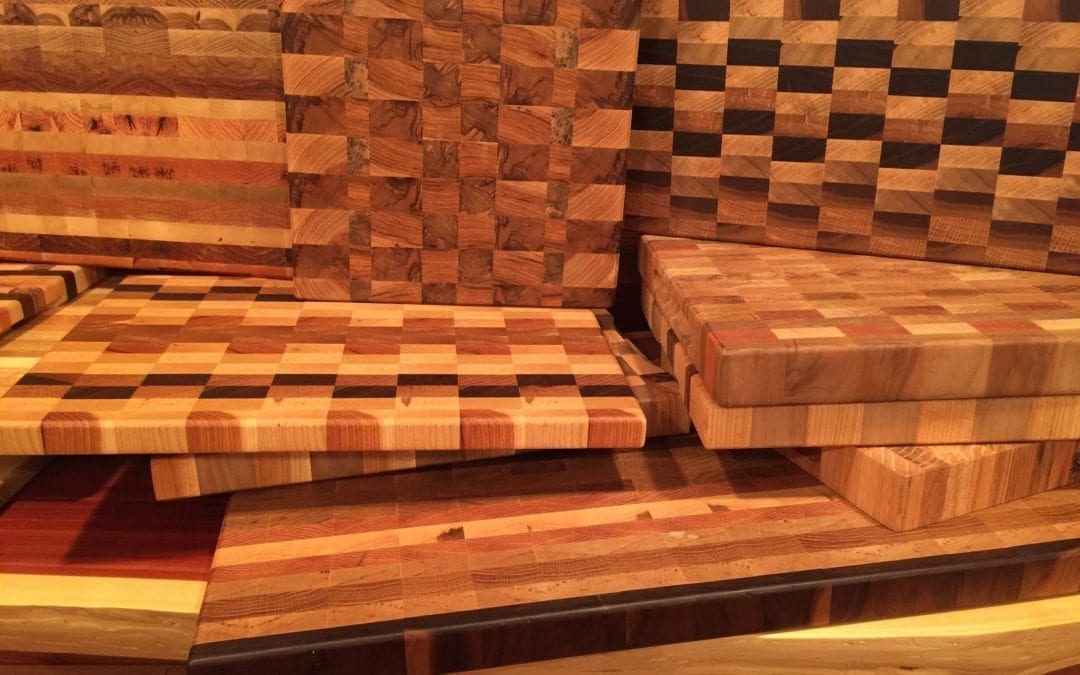 I have a confession to make: I was not always the biggest fan of wood cutting boards (Don't tell my husband!). I love to cook. In fact, one of the many things I want to be when I grow up 😉 is a chef at a quaint bed and breakfast/farm in Virginia. Until that day, I...
read more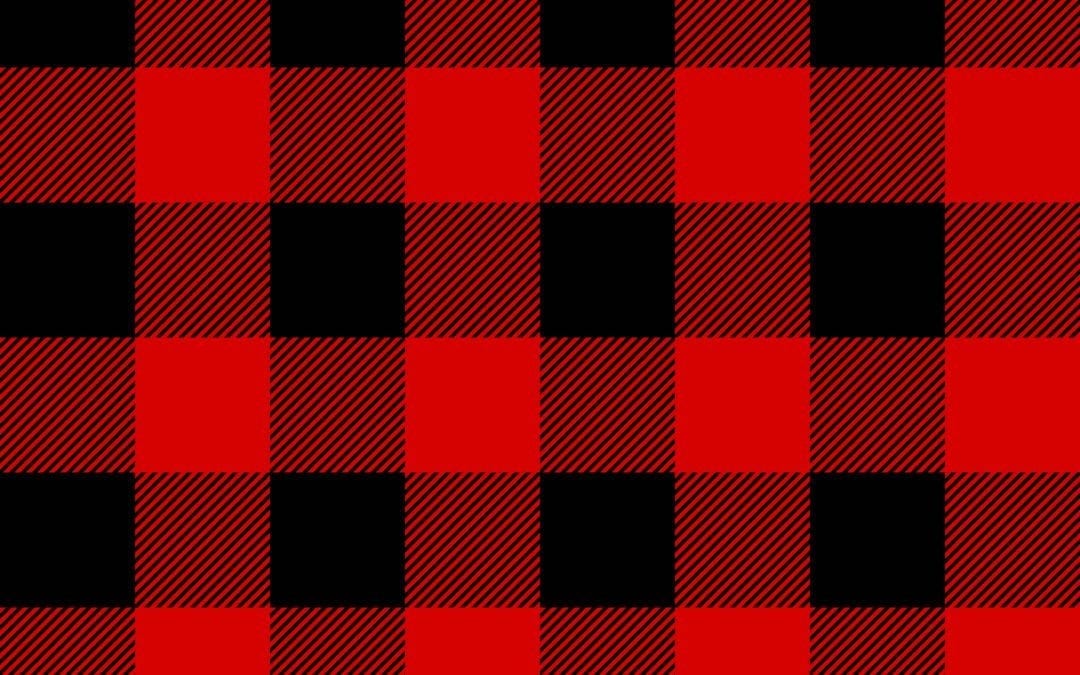 This is how we came up with our slogan for the homepage of our website and a little about why we do what we do!
read more